buyer
Classic Auto Marketplace

Please select your ASSEMBLY
Do you want to offer spare parts and sell them on our marketplace?
To the sale form.

Top-Products at Classic Auto
Fiat 500 F 110 499ccm 1965-72
seat sport Leatherette / Basket Weave 7,9kg
A new edition of the typical sports seat of the 60s and 70s.
Seats in a similar design have been used by many manufacturers and racing teams e.g. of Abarth, Alfa Romeo, FIAT, LANCIA, RENAULT ALPINE, Mini, Porsche ........
The seat may also be used anywhere within modern vehicles where the space is limited e.g. small SUVs and small trucks.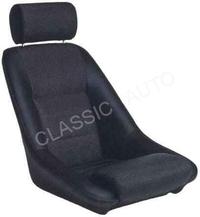 492,92 €
A112 ALL
Thermo switch on the radiator
Lancia Fulvia, Beta, Gamma, A112 Fiat 127, 128 ,X1/9

15,92 €
Fulvia ALL
clip for license plate and embleme
Alfa Romeo - Fiat - Lancia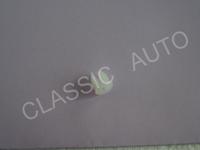 1,92 €