buyer
Classic Auto Marketplace

Please select your ASSEMBLY
Do you want to offer spare parts and sell them on our marketplace?
To the sale form.

Top-Products at Classic Auto
Fiat 130 (Berlina/Coupe)
Dust cap Bleeder screw Brake caliper left or right
Alfa Romeo - Fiat - Lancia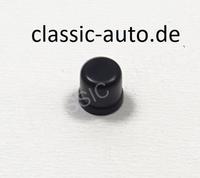 1,72 €
Fiat 500 F 110 499ccm 1965-72
valve cover gasket
Fiat 500 N/D/F/R
Fiat 126 (594 ccm)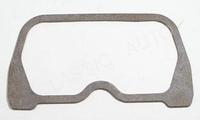 4,22 €
Citroen ALL
sports bucket seat (leather / black - seat surface cord / black) 8,3kg
A new edition of the typical sports seat of the 60s and 70s.
Seats in a similar design have been used by many manufacturers and racing teams e.g. of Abarth, Alfa Romeo, FIAT, LANCIA, RENAULT ALPINE, Mini, Porsche ........
The seat may also be used anywhere within modern vehicles where the space is limited e.g. small SUVs and small trucks.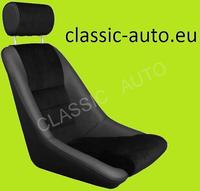 632,92 €
Fiat 125 ALL
alternator rebuild (exchange) BOSCH
Fiat 124 1,2-1,8
Fiat 125 1,6
Fiat 131 1,3-1,6 2,0
Fiat 132 1,6 1,7 2,0
Fiat 238 1,4
Fiat Ritmo 105 1.6 - 125 TC 2.0
Lancia Beta 1,4 1,6 1,8 2,0
Ferrari 400i - 4.8 512 BB 4.9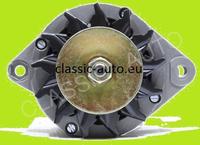 192,22 €
Fiat 131 ALL
oil filter
Fiat 124 N/S
Fiat 124 Coupe/Spider 14/16/1800
Fiat 125 - Fiat 125 S
Fiat 131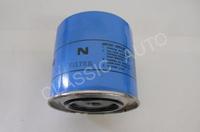 15,92 €
Fiat 500 D 110 499ccm 1960-65
kit exhaust brackets
Abarth 595/695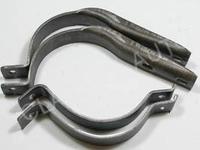 42,92 €