buyer
Classic Auto Marketplace

Please select your ASSEMBLY
Do you want to offer spare parts and sell them on our marketplace?
To the sale form.

Top-Products at Classic Auto
Fiat 500 N 110 479ccm 1957-60
oil seal (steering box) 30 x 20 x 7
Fiat 500
Fiat 600
Fiat 850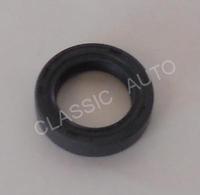 3,22 €
Fiat
set of seat rails
Set of sliders suitable for your ordered seats. You will get a set for the left and right seat.

139,92 €
Other
cigarette lighter
Fiat 124 Coupe/Spider 14/16/1800
Fiat X 1/9 1300
Fiat 12/1500 Cabrio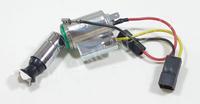 24,92 €
Fiat 500 F 110 499ccm 1965-72
Gear 2nd gear
Fiat 500 - Fiat 126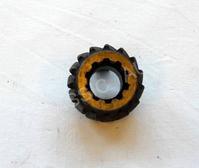 28,92 €
Fiat 124 ALL
water pump windshield washer
Fiat 850
Fiat 124
Fiat 125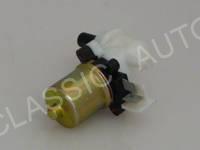 24,22 €
Fiat 126 126A 594ccm 1972-76
rubber pad for leaf spring
Fiat 500 N/D/F/L/R
Fiat 500 D/F Giardiniera
Fiat 126 - Fiat 126 P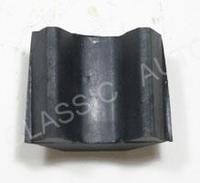 1,92 €