buyer
Classic Auto Marketplace

Please select your ASSEMBLY
Do you want to offer spare parts and sell them on our marketplace?
To the sale form.

Top-Products at Classic Auto
Fulvia ALL
timing chain 116 chain links
Lancia Fulvia 1.Serie 1091,1216,1231,1298ccm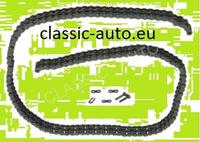 95,22 €
Fiat 500 F 110 499ccm 1965-72
conv. top latch aluminium
Fiat 500 F/L/R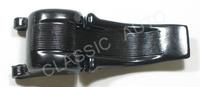 13,92 €
Fiat 131 ALL
distributor cap Marelli
Fiat 124 Spider 2000
Fiat 131 2000 USA
Fiat Argenta 1981-85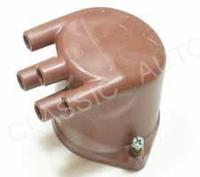 55,92 €
Alfa Spider
rabatable bucket seat backrest (leather / black - cord seat surface)
Bucket seat with folding backrest and adjustable by rotary knob.
The ideal compromise, consistent classic Lines without sacrificing comfort. With proven BF seat back adjustor.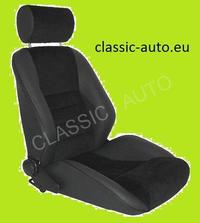 852,92 €
Fiat 500 F 110 499ccm 1965-72
moulded floor carpet (velours red)
Fiat 500F/L/R
99,92 €
Fiat 500 D Giardiniera 120 499ccm 1960-65
cylinder head gasket set
Fiat 500 D Giardiniera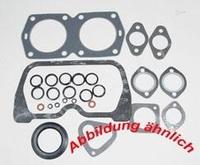 28,22 €