buyer
Classic Auto Marketplace

Please select your ASSEMBLY
Do you want to offer spare parts and sell them on our marketplace?
To the sale form.

Top-Products at Classic Auto
Fiat 500 D 110 499ccm 1960-65
support for rear suspension arm LH
Fiat 500 D/F/R
Fiat 500 D/F Giardiniera
Fiat 126 - Fiat 126 P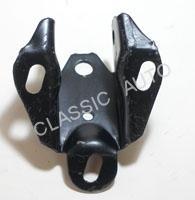 13,92 €
Other
seat console
Set of sliders suitable for your ordered seats.
We select the right seat rail for you depending on the seat type ordered. Please understand that for this reason seat rails cannot be sold individually, but only in combination with our seats.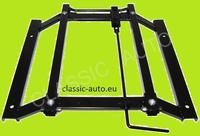 142,92 €
Fiat 500 D Giardiniera 120 499ccm 1960-65
rubber for rear coil spring
Fiat 500 N 2.Serie
Fiat 500 D
Fiat 500 D Giardiniera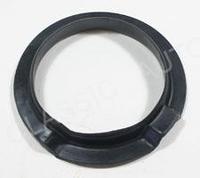 7,22 €