buyer
Classic Auto Marketplace

Please select your ASSEMBLY
Do you want to offer spare parts and sell them on our marketplace?
To the sale form.

Top-Products at Classic Auto
Fiat 500 D 110 499ccm 1960-65
seal hub crankshaft 66/62 x 45 x 10
Fiat 500 N/D/F/L/R
Fiat 500 D/F Giardiniera
Fiat 126 - Fiat 126 P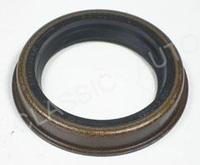 4,22 €
Fiat 128 ALL
set of seat rails
Set of sliders suitable for your ordered seats. You will get a set for the left and right seat.

89,92 €
Fiat 500 D 110 499ccm 1960-65
set light alloy wheels (4.5 x 12) complete with bolts and caps
Fiat 500 N/D/F/L/R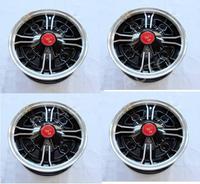 429,22 €